OUTBOUND CUSTOMER SERVICE

OUTRAGEOUSLY. EFFECTIVE.
OUTREACH.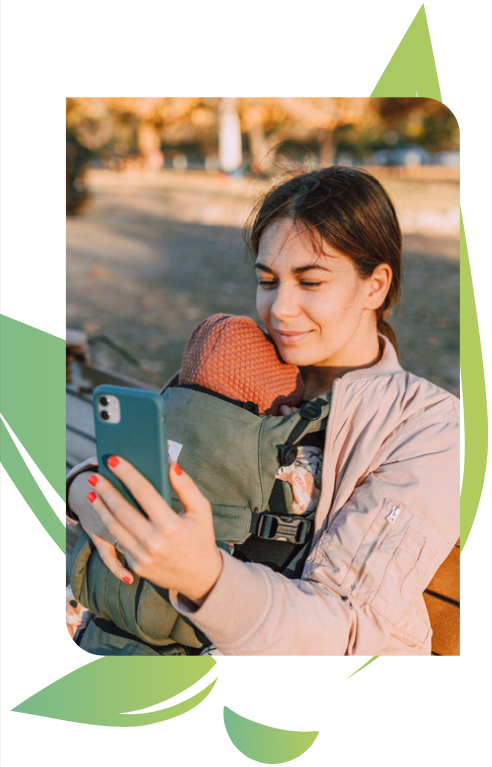 It isn't marketing when it's coming from a friend.
When you have the kind of actionable customer information our proprietary CRM platform helps you capture, it's easy to make every conversation a sale. We help you use your customer data to: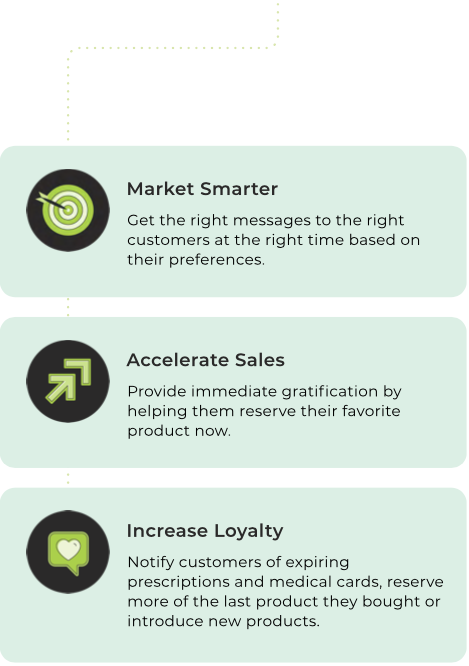 Learn more about how Cannovate Outbound Customer Service
can strengthen your customer relationships—and your bottom line.