MEDICAL CUSTOMER SERVICE

Just what the
doctor ordered.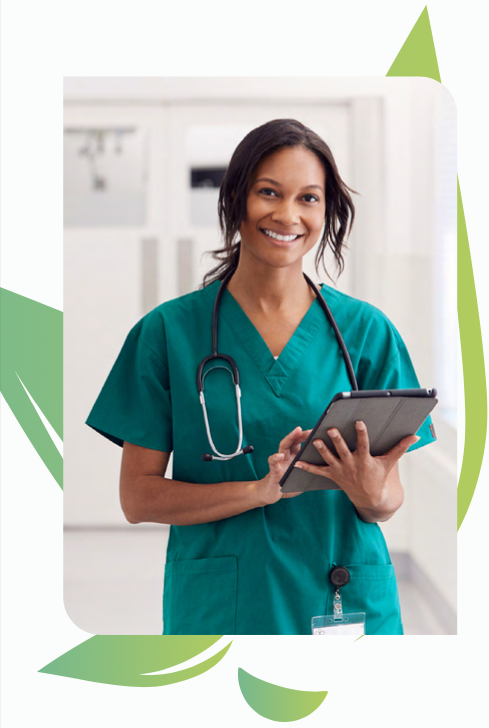 A prescription for customer loyalty, increased sales, and clinical compliance.
Medical cannabis patients present a unique responsibility and a unique opportunity. Here's how we help you make the most of both: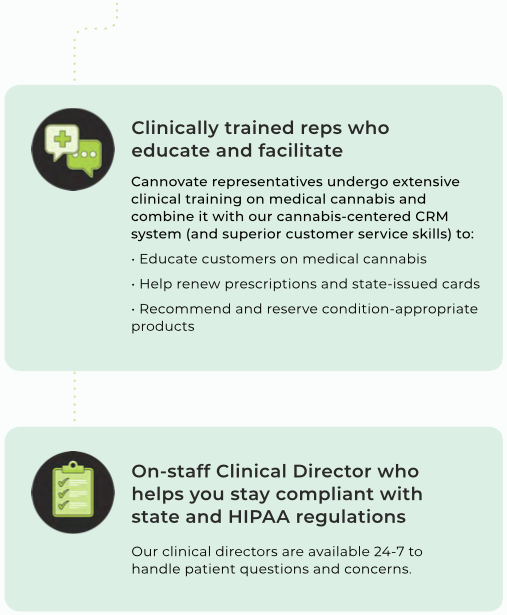 Learn all the ways Cannovate helps you
navigate the complex regulatory environment around cannabis.