CANNOVATE DATA/ANALYTICS

YOU'VE NEVER HAD CUSTOMER DATA LIKE THIS.


It's the most comprehensive database of cannabis consumer behavior ever assembled— and it can be yours.


Thousands of cannabis users.


Millions of user data points including demographics, conditions, product preferences, purchase histories, and more.


Unlimited insights—and opportunities to build your business.


The Cannovate Consumer Behavior Database
is a powerful, game-changing resource that will help you: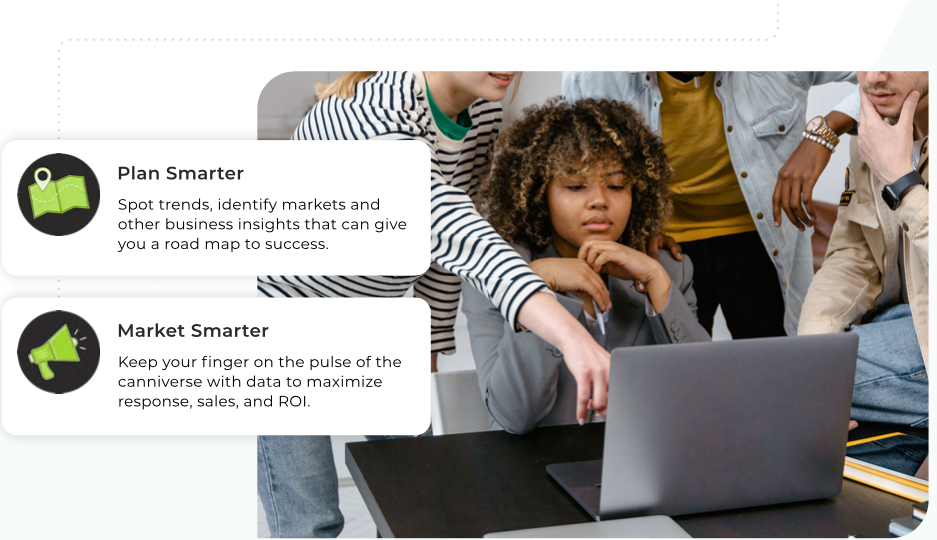 START THE
CONVERSATION NOW.



Learn more about how our customer data can help you revolutionize your business.