Cannabis has evolved. Your customer experience should, too.





Cannovate provides data-driven, cannabis-centered, US-based customer service solutions that develop loyal customer relationships for dispensaries and cultivators.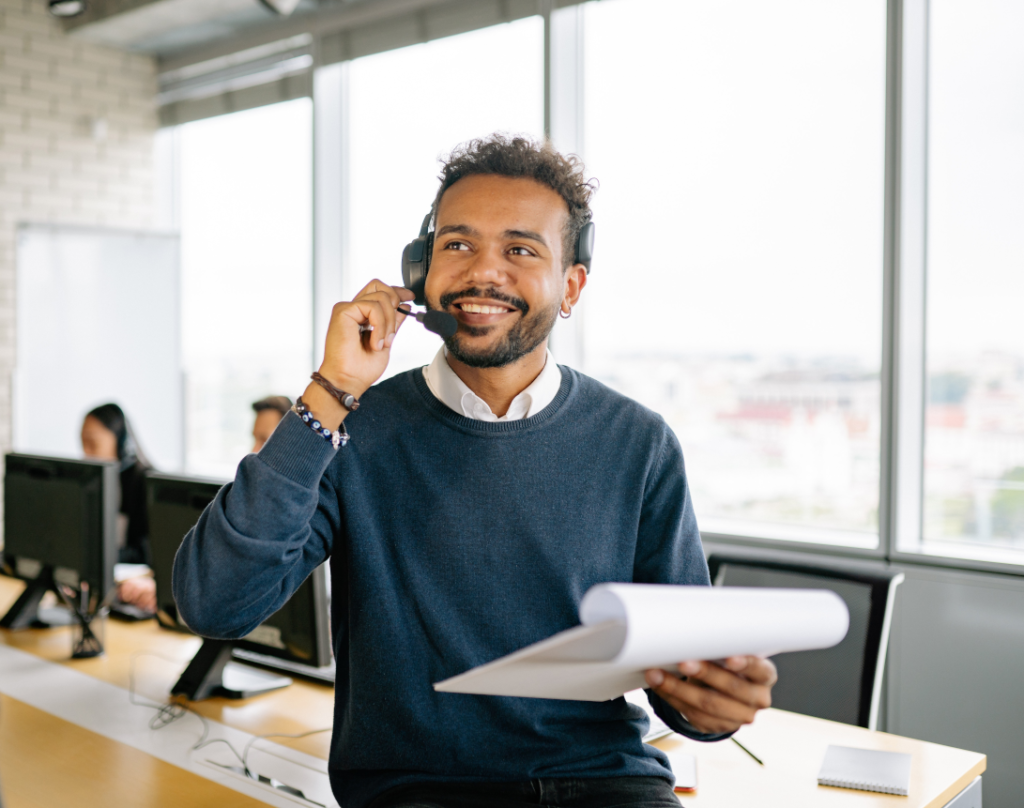 INBOUND CUSTOMER SERVICE


WATCH BARRIERS TO SALE GO UP IN SMOKE.

Our (i.e., your) US-based, clinically-trained customer service representatives become cannabis concierges who help your customers learn about and reserve new products and get answers to their questions.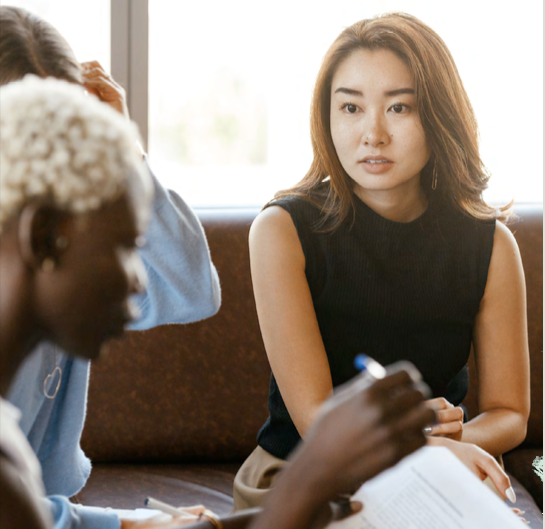 MEDICAL CUSTOMER SERVICE
THIS WON'T HURT
ONE BIT.

Our clinically-trained representatives turn your dispensary into a caring and trusted resource while we make sure you stay compliant with state and HIPAA requirements.



DATA/ANALYTICS
BETTER DATA
=
TRUST & LOYALTY

Purchase and prescription histories. Favorite products. Marketing campaign responses. Understand your customers better to create more personalized, effective communications that result in loyal relationships.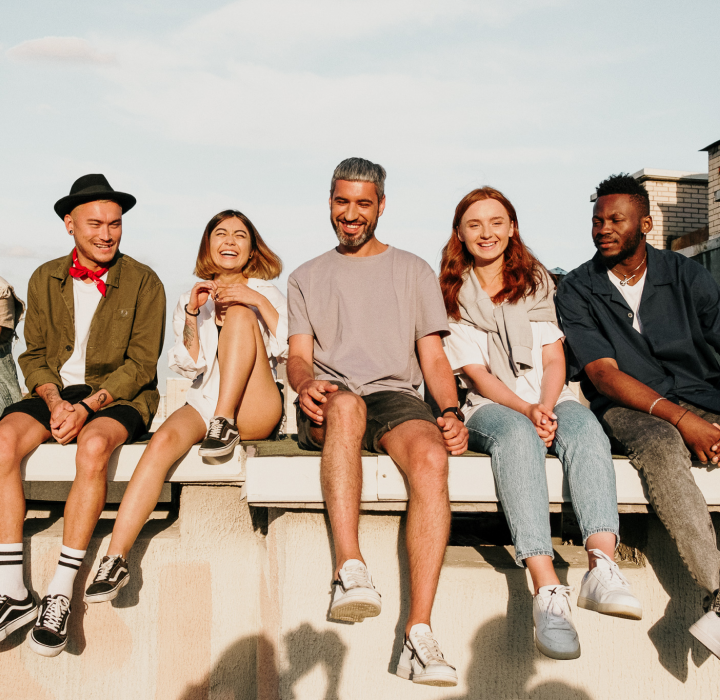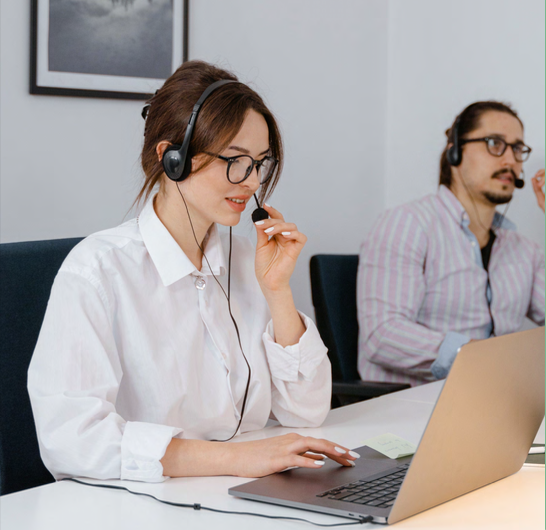 OUTBOUND CUSTOMER SERVICE
LIKE HEARING FROM YOUR BEST BUD.

Because our proprietary CRM platform can tie into your POS system, it's easy to let customers know when a shipment of their favorite product arrives or tell them about something new.



THC MEETS TLC.


Learn how we're bringing two passions together to revolutionize an industry.



INFO | insights
CANNABIS 411
Get the latest business insights and product news in the cannabis industry.