INBOUND CUSTOMER SERVICE
THEY CALL.
WE ANSWER.
YOU WIN.


Making it easy to like you.


Whether it's coming from a nervous newbie or an experienced connoisseur, every inquiry is a one-time opportunity to win a new customer or deepen your relationship. Cannovate has US- based product experts who use our proprietary cannabis-based CRM platform to help you: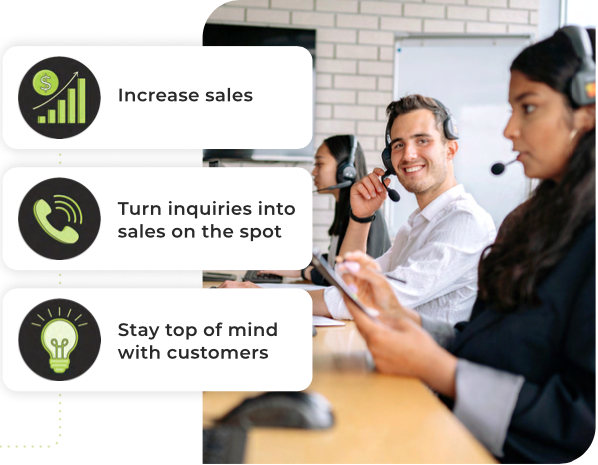 the two powerful tools we use
to make it all happen: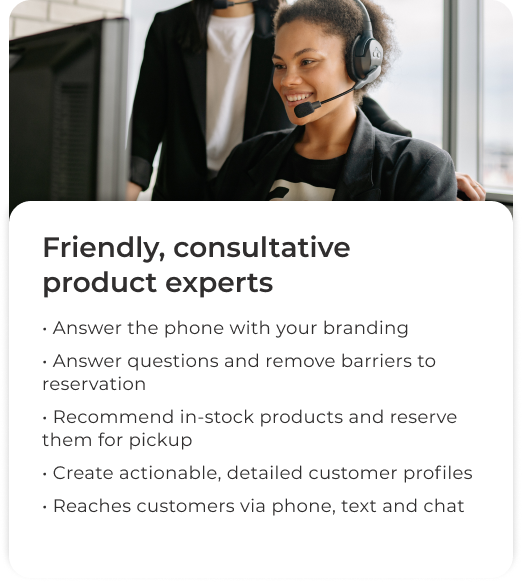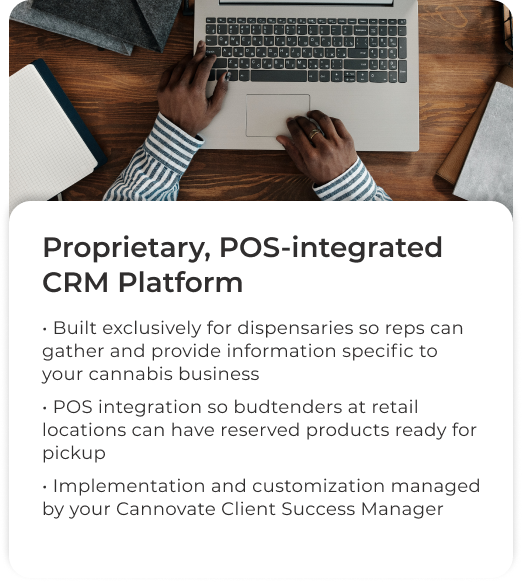 Learn how Cannovate can help you
take your business higher – fill out the form below.